Orem Neighborhood & Community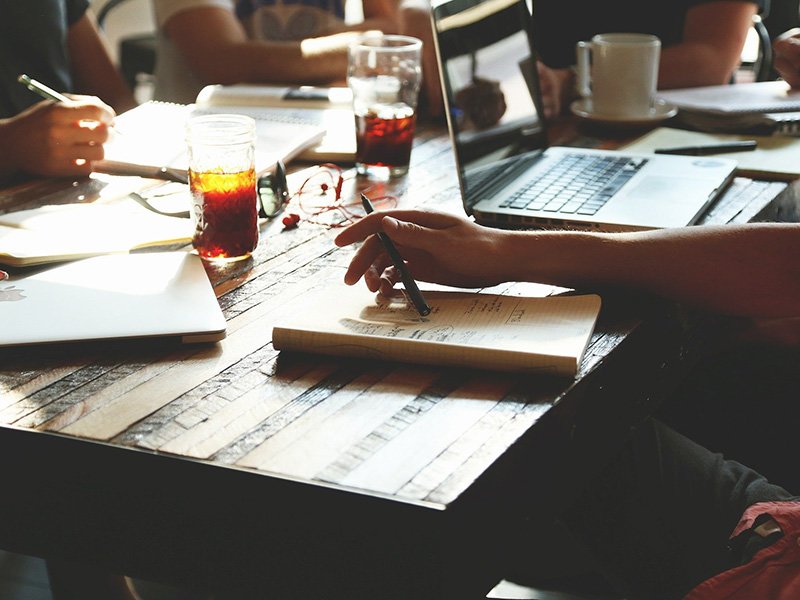 Hale Center Theater Orem
Hale Center Theater Orem has been voted "Utah County's Favorite Live Theater" for 9 years running, producing live comedies, dramas and musicals year around.The intimate "theater-in-the-round" experience brings patrons back time and time again to see productions which feature outstanding local talent, magnificent costuming, and creative ingenuity in staging. Attend a production soon and prepare to be entertained!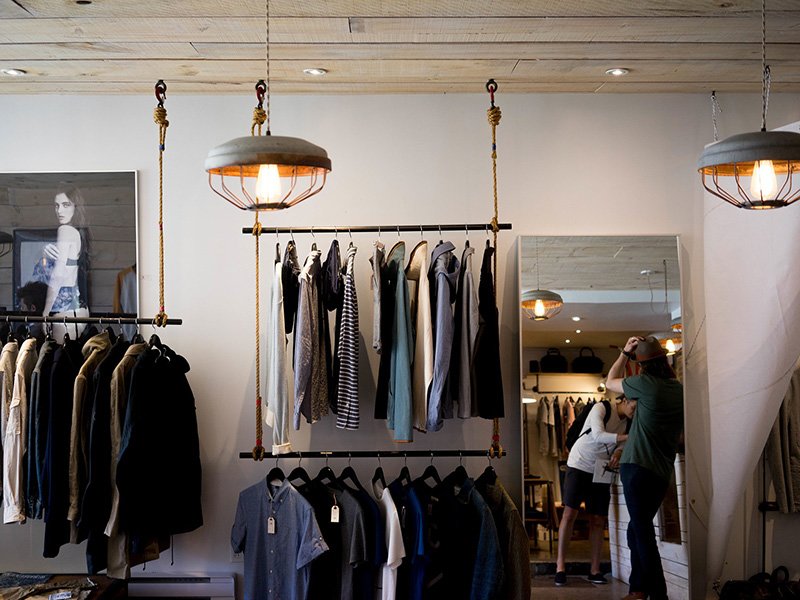 Utah Valley University
Utah Valley University is a public university in Orem, Utah. The university offers certificate and diploma programs, associate degrees, bachelor's degrees, and master's degrees. The university's Wasatch Campus in Heber City, Utah, also offers a small subset of associate degrees and a bachelor's degree.
Brigham Young University
Brigham Young University - Provo is a private university in Provo, UT founded in 1875. It is the sister school to BYU-Idaho and BYU-Hawaii and primarily serves Mormon students. BYU has 10 colleges with nearly 180 undergraduate majors, more than 100 minors, 62 master's programs and 26 doctoral programs.