Orem Neighborhood & Community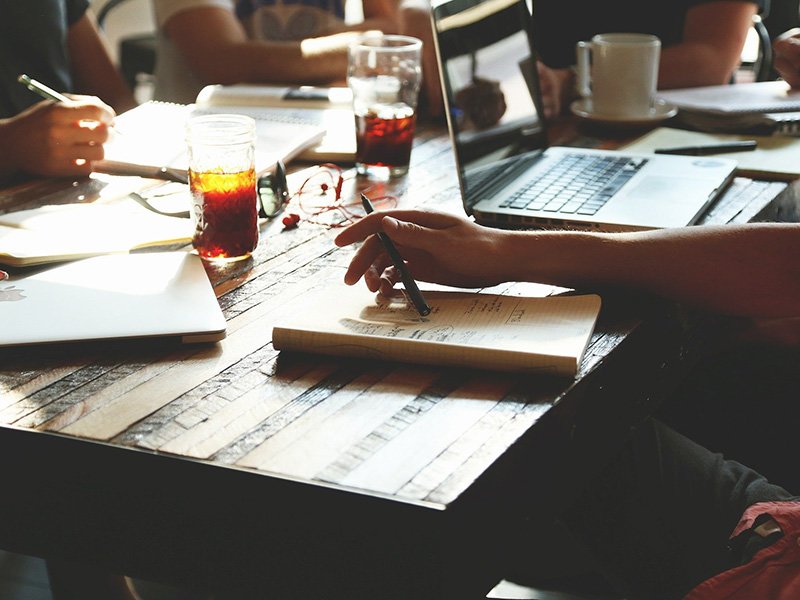 Hale Center Theater Orem
Hale Center Theater Orem has been voted "Utah County's Favorite Live Theater" for 9 years running, producing live comedies, dramas and musicals year around.The intimate "theater-in-the-round" experience brings patrons back time and time again to see productions which feature outstanding local talent, magnificent costuming, and creative ingenuity in staging. Attend a production soon and prepare to be entertained!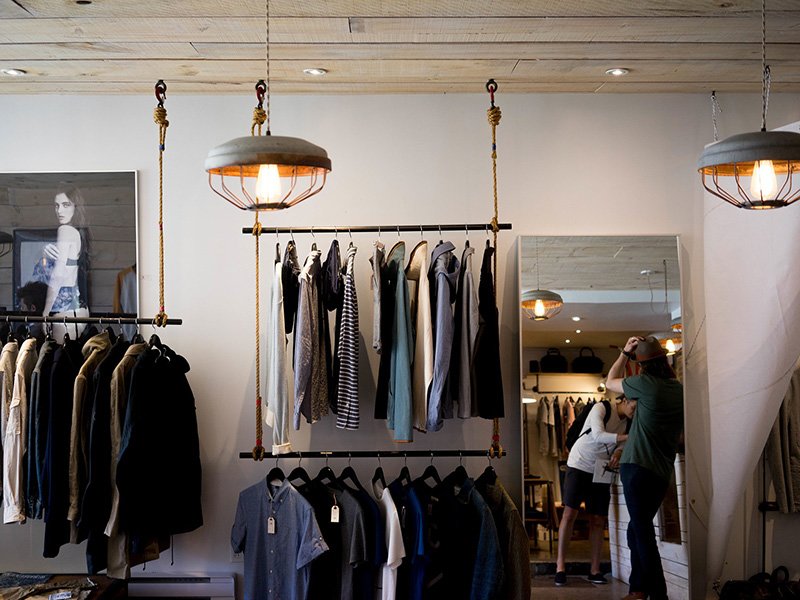 Utah Valley University
Utah Valley University is a public university in Orem, Utah. The university offers certificate and diploma programs, associate degrees, bachelor's degrees, and master's degrees. The university's Wasatch Campus in Heber City, Utah, also offers a small subset of associate degrees and a bachelor's degree.
Timpanogos
Mount Timpanogos, often referred to as Timp, is the second highest mountain in Utah's Wasatch Range. Timpanogos rises to an elevation of 11,752 ft above sea level in the Uinta-Wasatch-Cache National Forest.